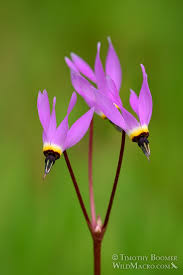 Please consider making a donation to the Denman Island Memorial Society (DIMS). Persons donating $10 or more will receive a tax receipt. You can also donate by remembering DIMS in your estate planning.
In the financial plan for the Cemetery, revenue from burials is intended to cover operating expenses and to maintain a reserve that is adequate to ensure smooth, continuous cemetery services for years to come. The cemetery is still new, however, and the number of burials annually is both modest and unpredictable. As a result, Society undertakes fundraising in an attempt to avoid an annual shortfall.
Your donation may be directed to general operations or to either of the following:
The Rainy Day Fund. This fund has been established for the purpose of carrying the Cemetery over a 'low-revenue year.' The target for this fund is one year's operational costs.
The Cemetery Improvement Fund. Although the major features of the Cemetery are completed, improvements like benches and plantings are needed. This fund is temporary. It will be discontinued when no further improvements are needed. There is no target for this fund.
We have partnered with Canada Helps to make it easy for you. Click the button below to get started.
If you prefer, you may send your donation by Canada Post. Make your cheque payable to the Denman Island Memorial Society, and mail it to The Treasurer, Denman Island Memorial Society, 6400 Denman Rd, Denman Island, BC.   V0R 1T0.