A Community Cemetery Designed for Islanders and their Families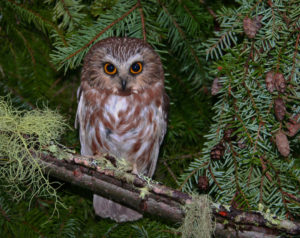 From the start, we were dedicated to creating a burial ground that served the needs of the Denman Island community. This goal is achieved through criteria that limit eligibility and a modest fee schedule.
The understanding that the Cemetery would be dedicated to serving this community was a key factor in obtaining the land, which was a donation from one local non-profit association to another. Eligibility for burial in the cemetery or the scattering of cremated remains is limited to residents of Denman Island and their immediate families. Persons qualifying are:
an owner, past or present, of land on Denman Island;
a full- or part-time resident of Denman Island, past or present; and
a grandparent, parent, child, grandchild, spouse or sibling of such an owner or resident.
'Spouse' is defined as a person who a) is married to another person or b) has lived with another person in a marriage-like relationship for a period of at least two years.
We want the cost of cemetery services to be affordable to all. As a result, the fees charged are limited to covering remuneration of the Cemetery Manager for the provision of cemetery services, expenses relating to administration, and the cost of keeping the property safe for islanders and visitors. There is no intent that cemetery operations should make a profit, and any surplus at the end of a year is set aside for years when expenses exceed revenues.
The Schedule of Fees for the Cemetery details the cost of the various cemetery services, including the portion of certain fees that, by law, must be deposited into a Care Fund Trust account to maintain the Cemetery in the unlikely dissolution or insolvency of DIMS. The Schedule of Fees is reviewed annually by the DIMS Board of Directors and is subject to change at any time. Anyone wishing more information should contact DIMS.